Ukraine made official EU membership candidate
Following last week's Brussels summit of EU leaders, Ukraine has been accepted as a candidate for EU membership. Its application has been fast-tracked along with that of Moldova. They join five other candidate countries: Albania, Montenegro, North Macedonia, Serbia and Turkey who are transposing EU legislation into their national laws in order to qualify for membership.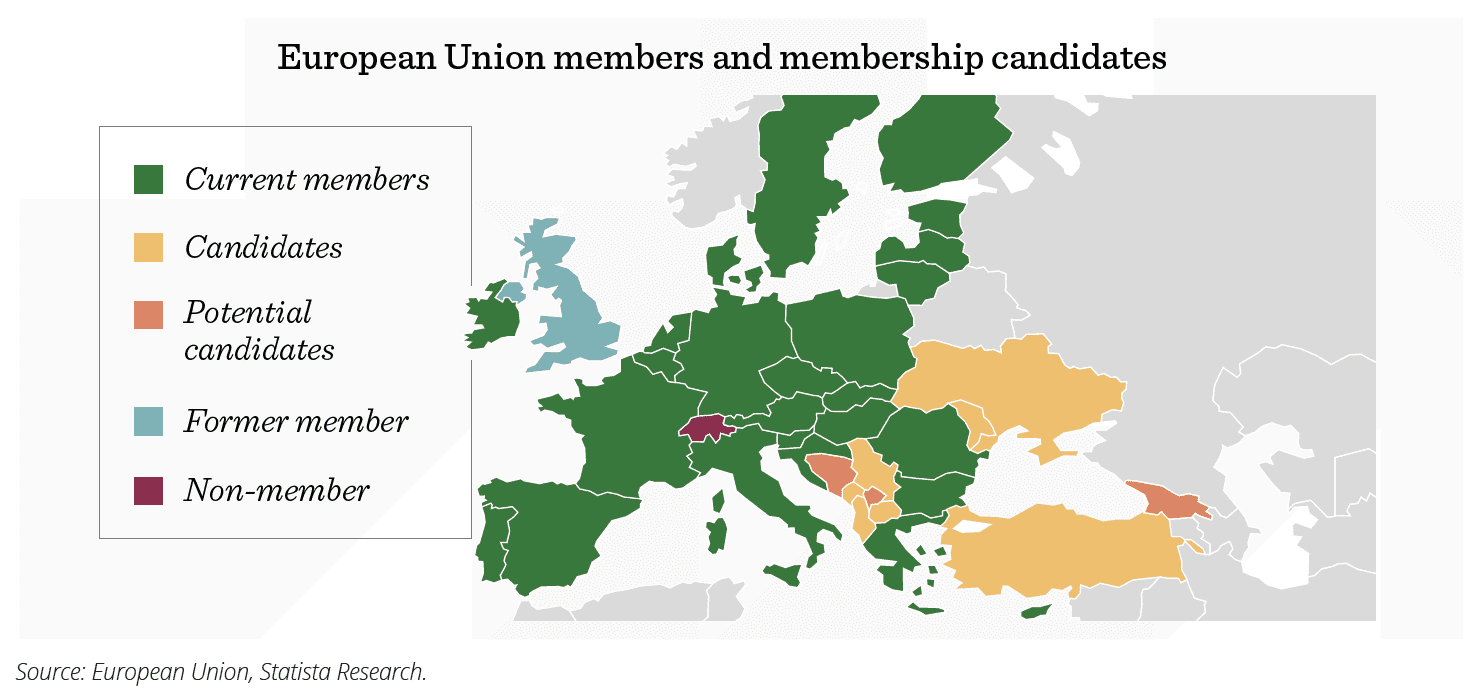 Russia 'rejects' historic default on its international bonds
On Monday (27 June), the White House and Moody's, the credit-rating agency, announced that Russia had defaulted on its debt for the first time since the Bolshevik revolution. The default occurred after the 30-day grace period for around $100m in interest payments, expired on Sunday.
The White House claimed a victory for the Western sanctions imposed on Russia, which is now, technically, in 'sovereign default'. However, it's a mostly symbolic outcome as Russia is barred from international bond markets and has no need to borrow thanks to its vast oil and gas revenues.
In a call with reporters, a Kremlin spokesperson said that Euroclear's (the clearing house) decision to block Russia's payments was "not our problem".
Last week, President Putin decreed that debt obligations would be considered fulfilled once paid in roubles and that bondholders would need to open Russian bank accounts to receive such payments.
Equity markets rise as China eases
quarantine rules

On Tuesday (28 June) Asian equity markets swung into positive territory in afternoon trade following China's announcement that it was to halve its covid quarantine period for overseas visitors to seven days. Elsewhere, official comments that Beijing was poised to roll-out new economic measures to meet the challenges posed by ongoing viral outbreaks and the Ukraine war also boosted sentiment.
The news was especially well-received by stocks listed in Hong Kong but signs that China might finally be easing its 'zero covid' policy, one of the biggest headwinds for global economic growth this year, was welcomed by Western markets on Tuesday morning.
In the UK, the FTSE 100 index hit a two-week high, up by nearly 1% at one point, with commodity stocks once more leading the way. Industrial metals, mining and oil stocks all jumped on Tuesday morning as investors bought up those companies most closely linked to Chinese consumer demand, which is now expected to pick up.
Important Information

This communication is for information purposes only. Quilter Investors uses all reasonable skill and care in compiling the information in this communication ad in ensuring its accuracy, but no assurance or warranties are given by Quilter Investors or Kind Wealth.
You should not rely on the information in this communication in making investment decisions. Nothing in this communication constitutes advice or a personal recommendation. Any opinions expressed in this communication are subject to change without notice.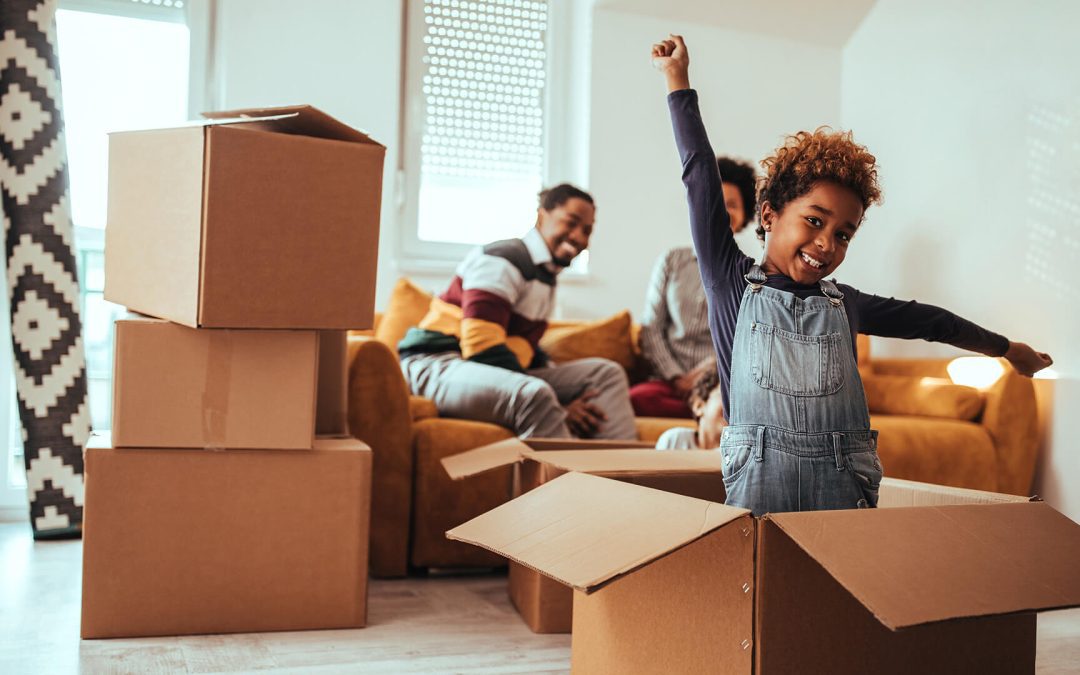 Our monthly property market review is intended to provide background to recent developments in property markets as well as to give an indication of how some key issues could impact in the future. We are not responsible or authorised to provide advice on investment...
read more