our investment research process.
professional financial advice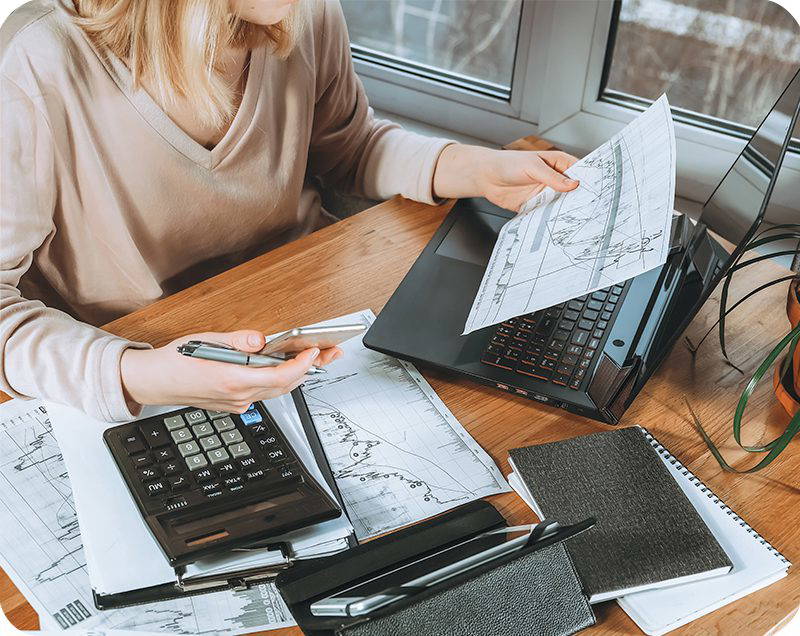 The investment solutions that we recommend undergo rigorous vetting and continual oversight from our three-tier approach to investment research and governance. We choose to work with Quilter Financial Planning to support us with the rigorous vetting and oversight of the investment solutions that we recommend, we also choose to work with additional third-party expert investment analysts, who provide valuable additional research and opinion. The below outlines the three-tier approach that we follow.
our expertise
the three-tier approach
Tier 1: Management
The day-to-day management of the investment panel is the responsibility of the Management Investment Group (MIG). The MIG consists of senior Quilter Financial Planning Executives and renowned industry experts from Square Mile, Morningstar, Defaqto and Moody's Analytics, who are responsible for providing valuable additional research and opinion.
Tier 2: Oversight & Reporting
The MIG reports to the Investment Oversight Committee (IOC).
The IOC meets on a quarterly basis and is responsible for managing conduct risk and ensuring that the investment panel provides good outcomes for our clients.
Tier 3: Monitoring
To make sure the investment panel continues to meet the needs of our customers and performs in-line with their expectations the funds are electronically monitored on a continual basis.
If any fund moves outside its pre-set parameters, the monitoring system automatically alerts members of the Management Investment Group. The system also monitors fund performance by benchmarking it against its peers and reports any changes.
As an adviser, we have access to the latest reports that cover the performances of every fund in detail.
This rigorous three-tier approach means that making it onto the list of solutions we recommend is one thing, staying there is another. By continually monitoring the investment funds we recommend, we can make sure that they continue to meet your needs and objectives.
Please note
The value of pensions and investments, and the income they produce, can fall as well as rise. You may get back less than you invested.
You can read a copy of our Privacy Notice by clicking here.
When deciding the fees we charge for advice we want to be sure you receive value for money and that the solutions we recommend are likely to deliver your objectives.
helping
you
reach your life goals through proper management.
Kind Wealth Limited is an appointed representative of Quilter Financial Services Limited and Quilter Mortgage Planning Limited which are authorised and regulated by the Financial Conduct Authority.
Quilter Financial Services Limited and Quilter Mortgage Planning Limited are entered on the financial conduct register (https://register.fca.org.uk/s) under references 440703 and 440718.
Kind Wealth is registered in England and Wales No 08431437, Registered Address 3B Swallowfield Courtyard, Wolverhampton Road, Oldbury, B69 2JG.